Case Studies
Learn more about how we helped our clients fill their IT vacancies quickly.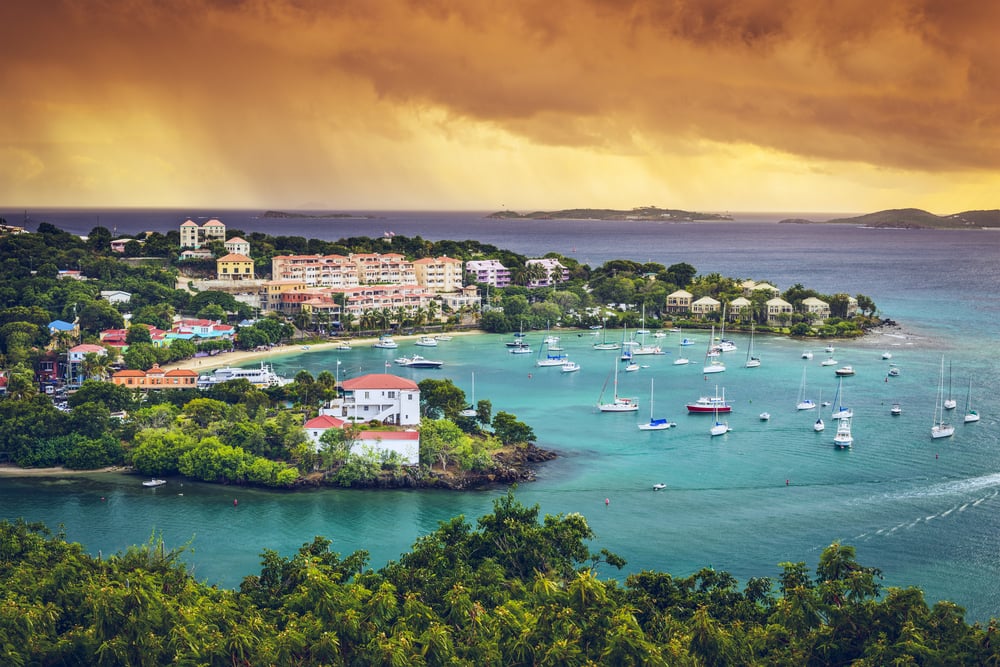 Head of Software Engineering
Client: Telco, Caribbean
A client from the Caribbean was looking for a new Head of Engineering but couldn't find a suitable candidate on St. Lucia island in the Caribbean.
They commissioned us to find a candidate strong in Java development—a tech lead—who would relocate from Europe.
Within a month, we sourced several great candidates, seven got interviewed by the management and one of them was hired within the next few weeks.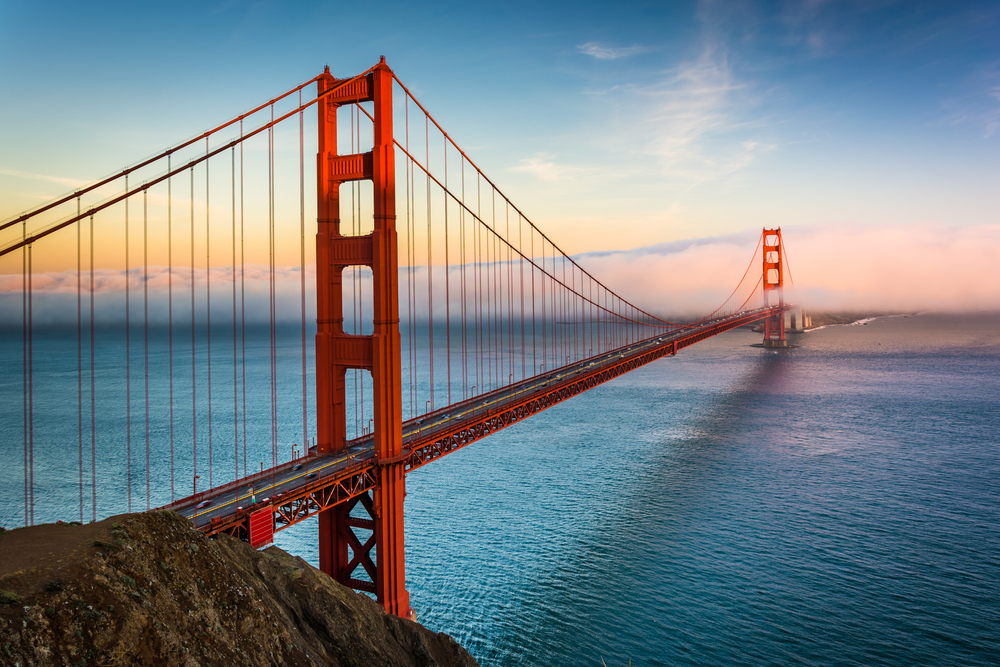 Video Encoding Specialist
Client: Video streaming startup, San Francisco, USA
A CTO from a fast-growing startup was looking for video encoding specialists and QA engineers to join the team full-time remotely from Europe.
We sourced the video encoding specialists on GitHub using keywords such as ffmpeg or HCL and found profiles of senior software engineers who specialized in this niche.
In addition, we sourced QA engineers in Balkan and found the best fit in Romania. He sailed through interviews and joined the team remotely as well.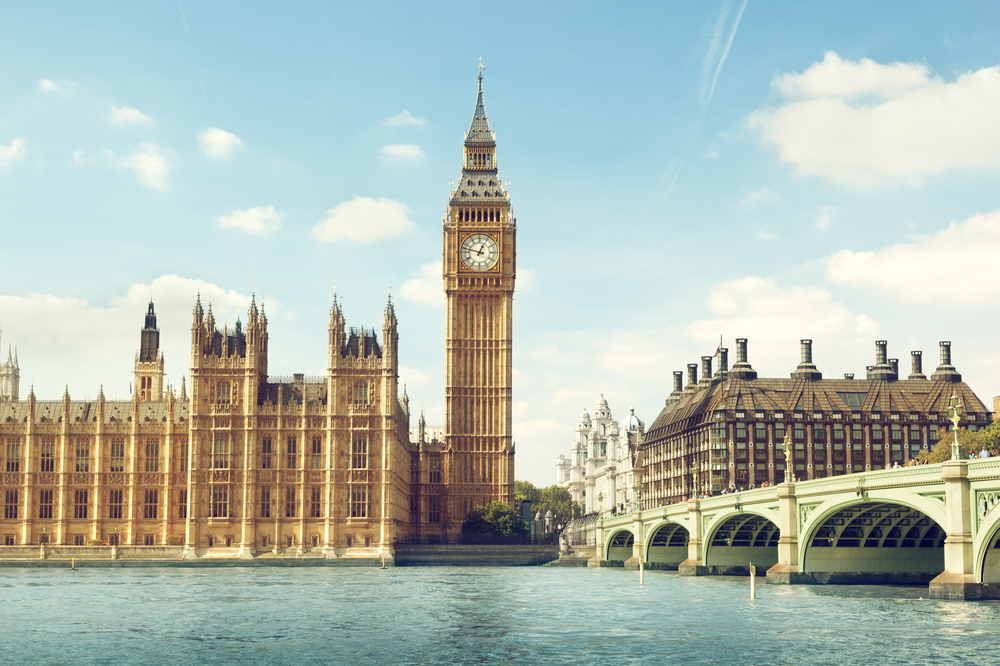 Frontend Engineer
Client: HealthTech Startup, London, UK
A CTO from a UK-based company wanted to extend their team with a senior frontend specialist but couldn't afford the salaries in London where they were based.
We consulted him on how to hire remote specialists and make sure they effectively plug into the existing team and workflow.
Within a few weeks, we found several TOP React.js engineers in Central Europe with 7+ years of experience who were keen to join the team remotely full-time for a lower rate than average mid-level developers in London.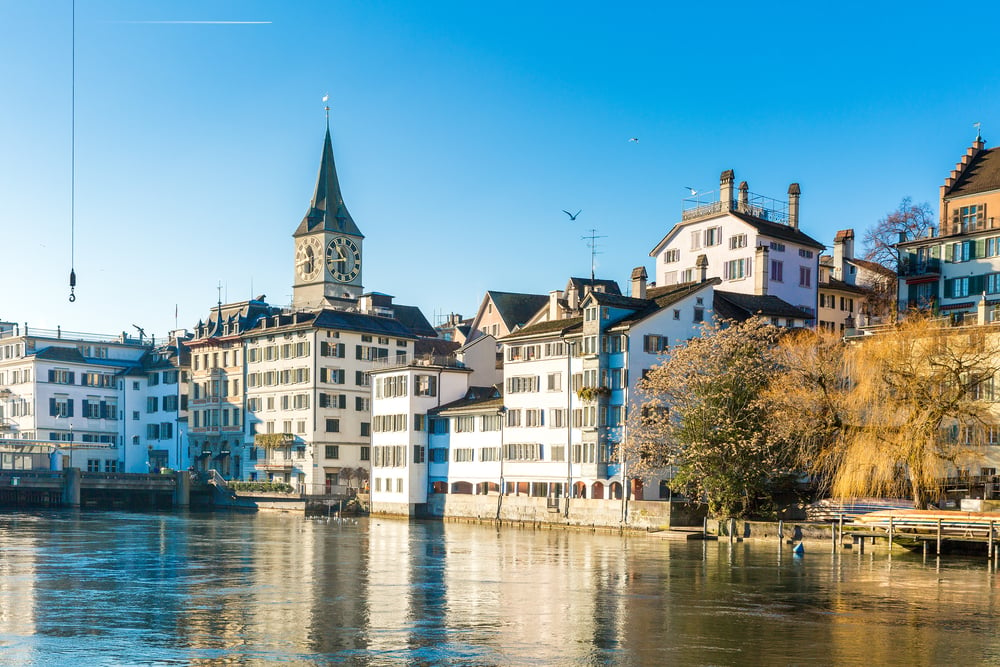 Backend & Frontend Engineers
Client: PropTech scale-up, Zurich, Switzerland
A client developing a software product for their customers wanted to increase their Product team with several IT professionals: Backend Python, Frontend React, and UX/UI.
We found several great mid-level Python engineers, frontend developers, and Product designers.
Over the course of 6 months, we helped them fill most of the IT vacancies and enabled them to deliver software features faster.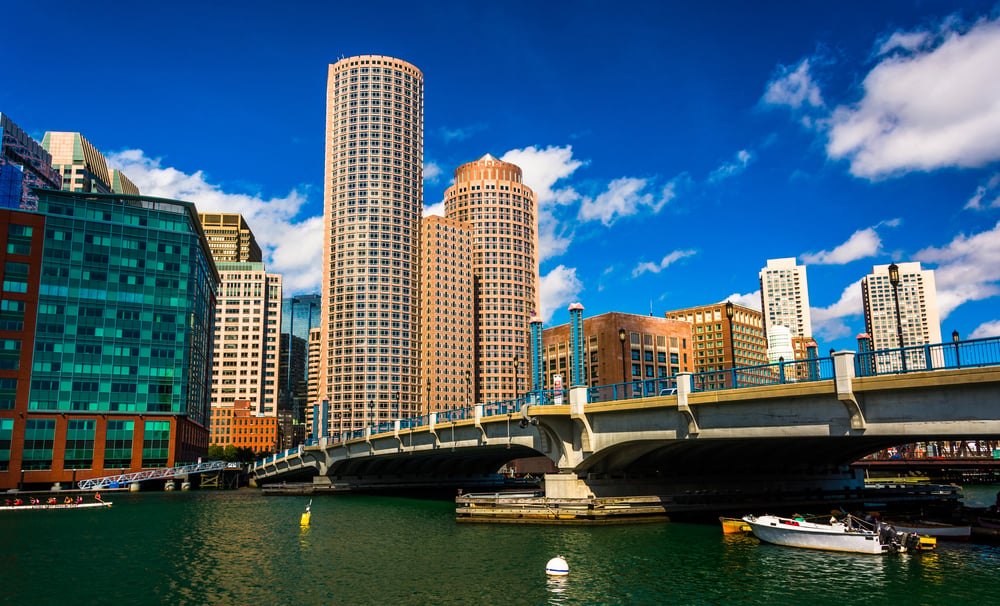 Russian-speaking Full Stack PHP Engineers
Client: EdTech platform, Boston, USA
A client from Boston experienced difficulties with an existing software development team based in Ukraine when the war started.
They needed several Russian- or Ukrainian-speaking full-stack PHP & Vue.js engineers to join the team ASAP to help the Ukrainian team.
Shortly, we supplied a dozen mid-level and senior candidates from Poland, Italy, and Germany. They swiftly interviewed and hired three of them (one Senior, and two Mediors) only about a month since we started cooperating.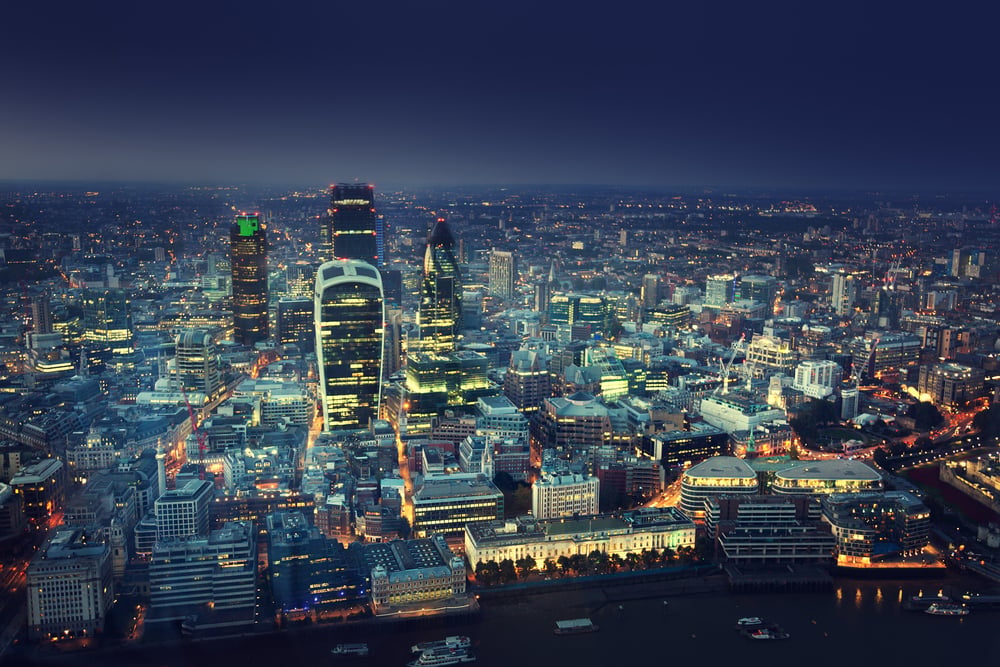 React Native Mobile App Developer
Client: HealthTech start-up, London, UK
A CTO from London approached us because one of their developers left the team and they needed someone to step in quickly to continue developing their mobile application.
The budget was limited so we started sourcing candidates in the Balkan countries.
We found a great hybrid mobile engineer in North Macedonia. She was very excited about the industry (HealthTech) and a great culture fit as well. Within 10 days she got a job offer and started working 100% remotely.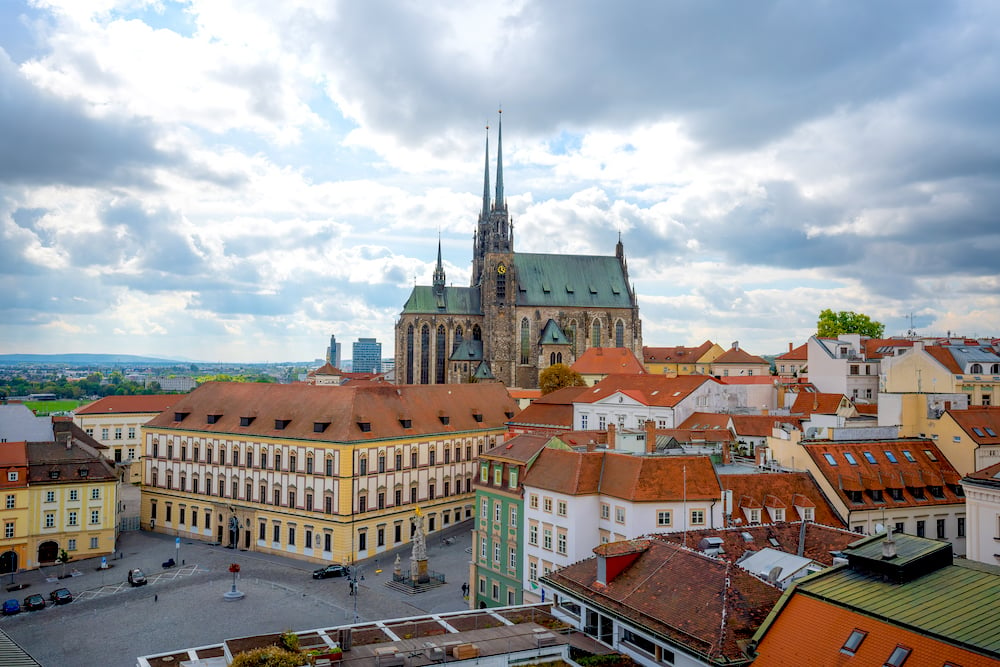 Cyber Security Specialist
Client: TravelTech start-up, Brno, Czechia
A CTO from the fastest-growing startup in Central Europe approached us to find a cyber security specialist to join their team based in the Czech Republic.
We sourced Ph.D. students and found one located in Prague.
The team extended a job offer shortly after their first interview thanks to a great fit... although they had to wait several months for her to finish the PhD studies.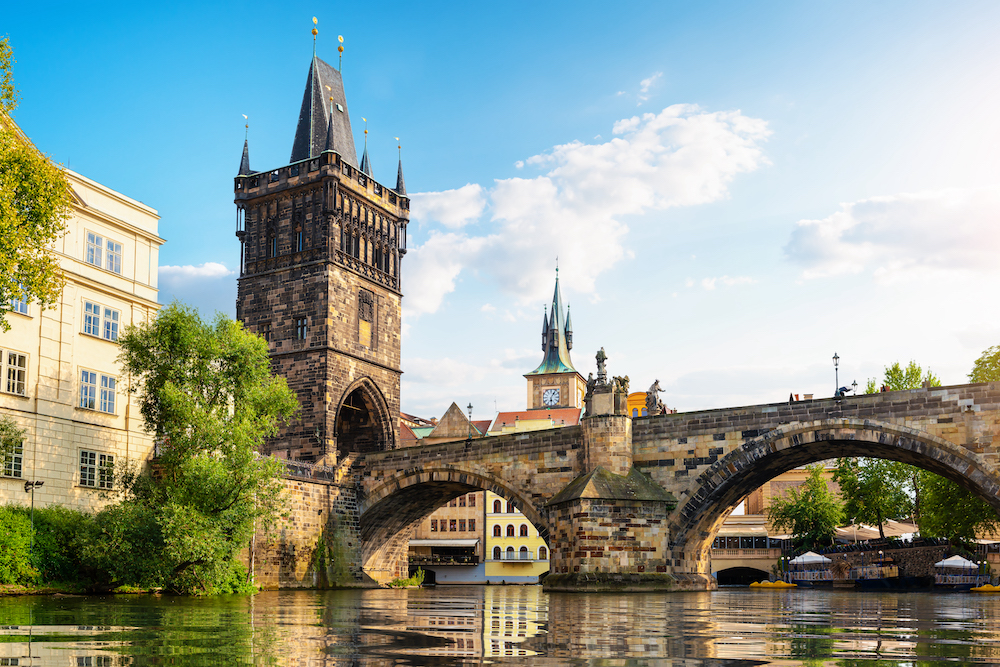 C# Engineer w/ 3D Graphics
Client: AR/VR start-up, Prague, Czechia
A client from the Czech Republic approached us to find C# engineers with 3D graphics experience.
We sourced candidates locally in Prague as the team required the new joiners to come to the office a few times per week.
A great C# engineer sailed through interviews and joined the company not long after we initiated the search.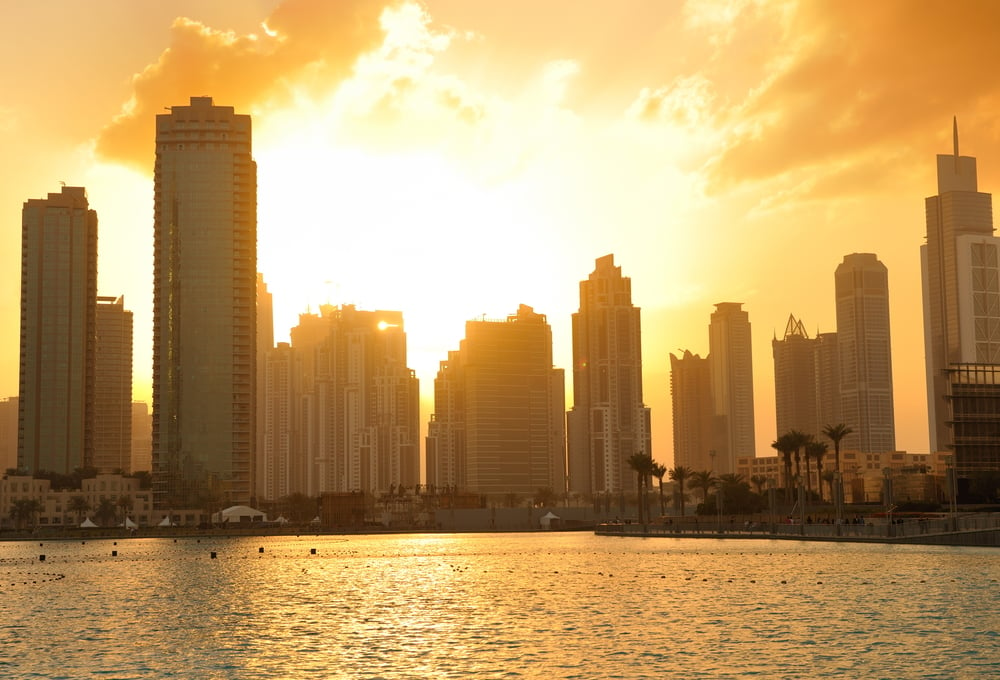 CTO
Client: FinTech start-up, Dubai, UAE
A client from Dubai approached us to find candidates who could lead their engineering team and help them enter the Digital Media space.
We had to find candidates who have worked in the digital media space, user-generated content, video, or music streaming and would be able to lead a team of 50 engineers.
We headhunted candidates from TOP companies and eventually relocated one from Russia to Dubai.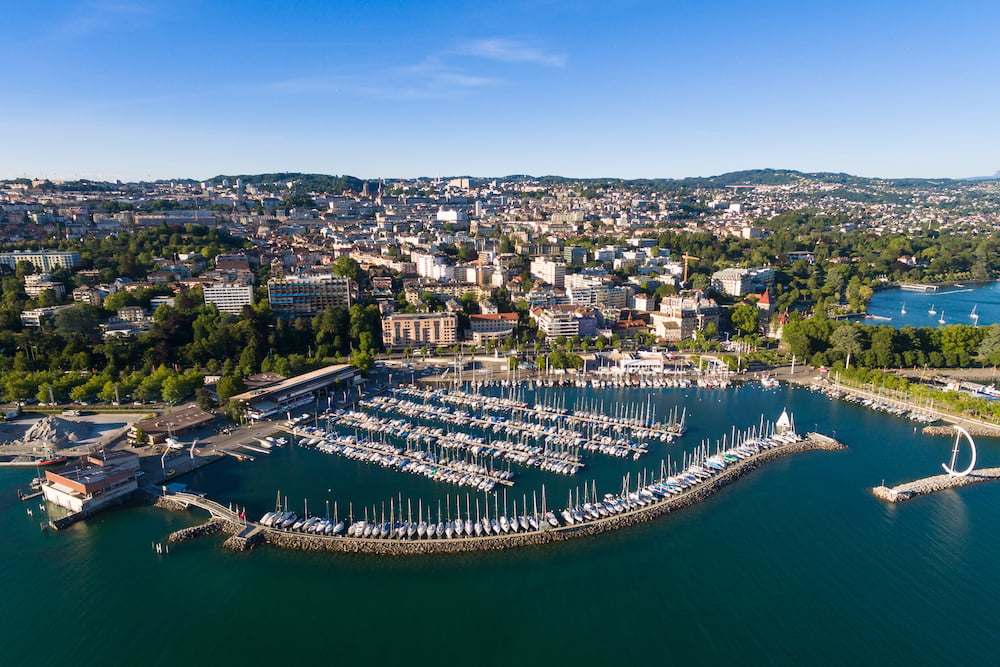 Front-End Angular Developer
Client: Industry 4.0 AI start-up, Lausanne, Switzerland
A co-founder of a recently funded startup approached us to establish a new in-house Frontend team that could develop their data visualization application.
We sourced Senior and Medior candidates who had experience with data visualization (charts, plots, animations) and within only two months the team was up and running.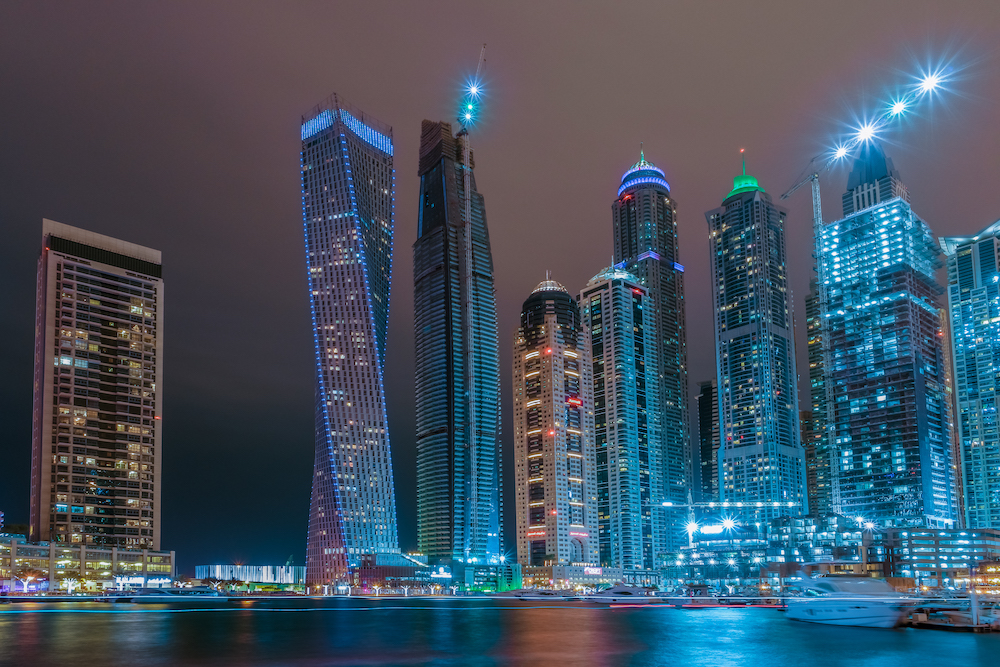 Backend Architects & QA Testers
Client: FinTech start-up, UAE
One of the fastest-growing startups in the UAE region commissioned us to help them scale the team quickly.
We worked on positions such as a Senior DevOps Engineer, Backend Software Architect, and QA Test Automation Engineer and got impressive candidates for interviews.
While most of the candidates were already in Dubai, the best QA Engineer candidate relocated from India to Dubai.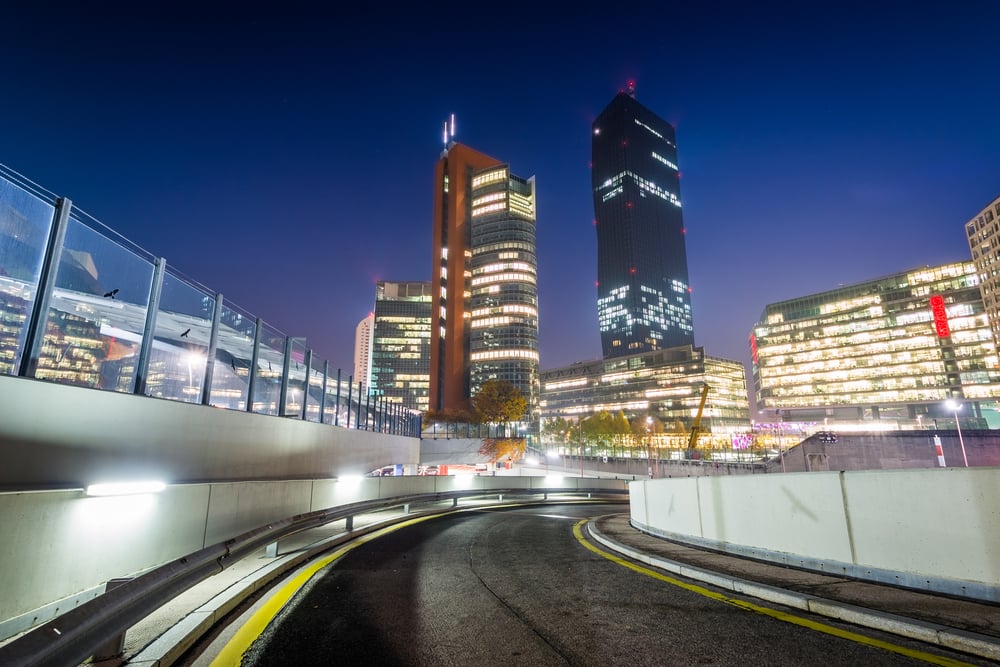 C# Backend Engineer
Client: Government Agency Project, Austria, Vienna
An engineering team working on a government project was urgently looking for a C# backend engineer to help them take over responsibilities from a person who decided to leave.
We put this search on high priority, found a suitable candidate to work remotely from Hungary, and within 2 weeks the candidate was onboarded by the development team in Vienna, Austria.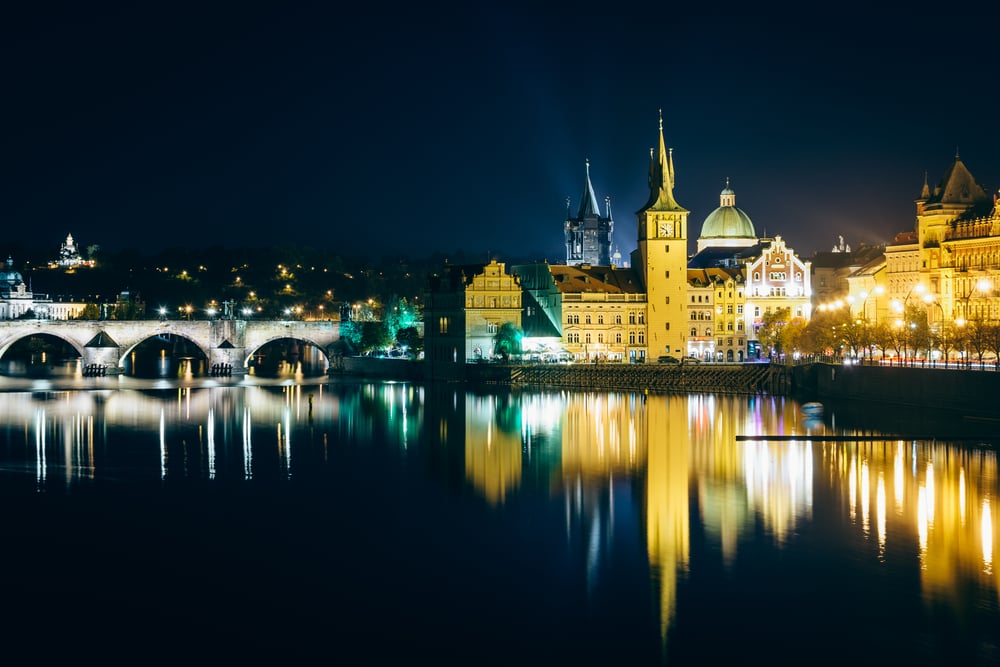 FinTech Product Manager
Client: TravelTech start-up, Prague, Czechia
A VP of Engineering approached us to help them find a Product Manager / Product Owner who would have experience with FinTech products, online payment solutions, or payment integrations.
We started looking for people who already were in—or wanted to relocate to—the Czech Republic and had an extensive background in online payments.
After a series of interviews with the management team, they decided to extend two job offers. In the end, one of the candidates has accepted and joined the team in Prague.
Great Companies Use Our Talent Sourcing Platform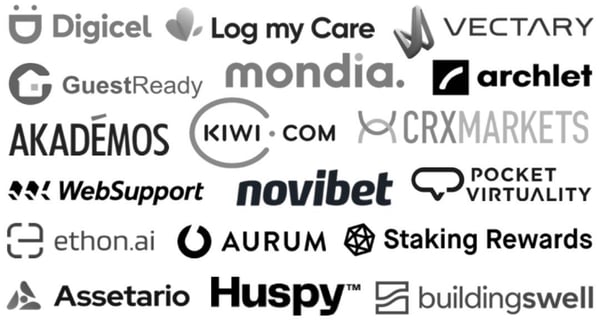 Do You Need To Hire IT Specialists?
Your internal HR may take weeks (or months!) to find the right IT professionals!
Stop wasting time and money! We have a huge database of IT candidates and over 50 trained and specialized IT recruiters who can quickly scout the market and introduce you to great IT candidates. Send us your job requirements and we'll get to work!